4.9 Stars
-
Based on 44 Reviews
Civil, Structural, Stormwater & Flood
Consulting Engineers, Draftsmen and Project Co-ordinators serving Northern Sydney & The Blue Mountains since 1982.
Get in touch
Richard Martin
I cannot speak highly enough about the team at Taylor Consulting. There are precious few people who say "we'll find a way" when presented with a problem that appears impossible to solve. There are even less who back up such an approach with the expertise needed to deliver. Taylor Consulting did both with minimal fuss and maximum outcome. I found Damien to be a positive influence on our project from the first meeting, and his work has been exceptional ever since. If you seek a structural engineer or someone to design stormwater plans, these guys will make your life easier the moment you get in touch.
Glenn Woodward
I have worked with Taylor Consulting for many years on a range of domestic projects including new homes and additions. I have always found Damien and the staff very knowledgeable and willing to find the most suitable solution. I can highly recommend them for your structural and hydraulic projects.
Sandy Chen
My first call to Taylor Consulting, answered by Alex, was friendly and professional. Alex has good communication skills and answered all my questions. I was introduced to Damien for our project. Damien is very confident and knowledgeable. After inspecting our house, he was able to quickly produce an engineering design for our cc application. We were very happy with the designs and have now engaged him to complete our hydraulic design work. I highly recommend Damien and his services as a consulting engineer. We will use him again.
Jonathan Raymond
Ben and the team at Taylor Consulting consistently went above and beyond expectations. They were always very punctual and responsive, and their creative thinking provided me a number of solutions at various crunch stages which, were it not for them, I would have been left in a jam. I could not recommend them more! If I could rate them 6 stars out of 5 I would!
Stephanie Walley
Wished we knew about Damien and Taylor Consulting first. Damien is so reliable, knowledgeable and practical. Our house is built on a low flood plain block which requires a flood risk management report for DA approval. Another engineering company (who did not bother to come on site) took 12 weeks to tell us they cannot provide us with the risk assessment report we require and still charged us. Then a friend recommended Damien and Taylor Consulting to us. Damien came on site and knew exactly what council is after. Council was difficult and Damien went above and beyond in communicating with us and has practical solutions in dealing with council to ensure we get our DA approved. He totally has eliminated the stress and hassle for us. Excellent communications and timeliness. We highly recommend Damien and his team at Taylor Consulting.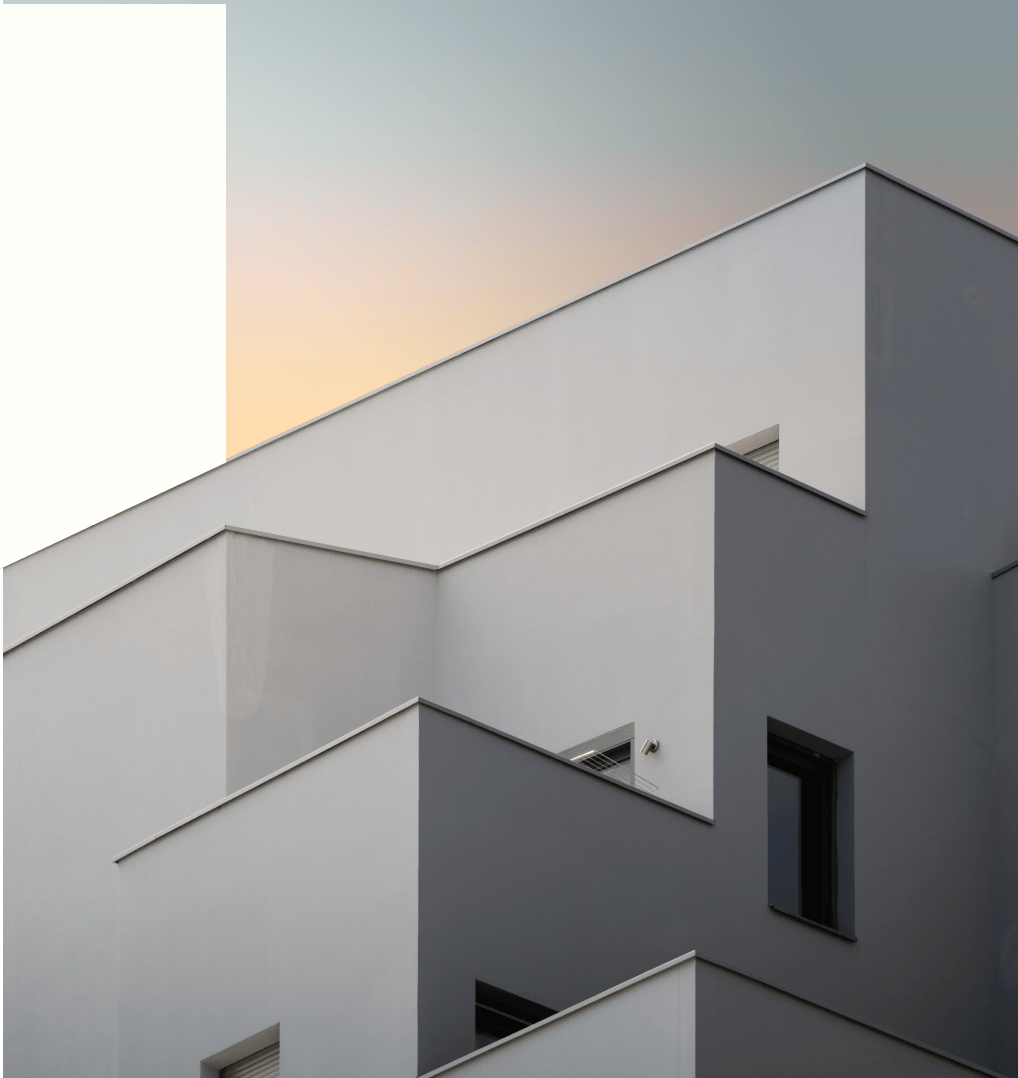 The Carrington
7 Highland Road, Faulconbridge NSW 2776, Australia
Seascape
22 Fisher Rd, Dee Why NSW 2099, Australia
Need a quote?
Lets build something together.