4.9 Stars
-
Based on 46 Reviews
Civil, Structural, Stormwater & Flood
Consulting Engineers, Draftsmen and Project Co-ordinators serving Northern Sydney & The Blue Mountains since 1982.
Get in touch
G Connell
Always a great experience working with Ben and his team! Excellent to deal with and super knowledgeable! We've used them for many projects and it's always a pleasure. Can't recommend highly enough!
Brenton France
Damien at Taylor Consulting provided an excellent service for our build in North Curl Curl. We were faced with some challenges with our stormwater design and with his knowledge and experience, Damien provided a creative cost-effective solution. Damien also provided structural plans for our build which were simple and effective. When we were faced with issues pouring concrete piers, he was very quick to approve the use of screw piers after consulting with our geo-tech. Damien's strategic placement of key joints in our multi levelled polished concrete floors has ensured we proudly have no cracks in the flooring. Damien and his team are real professionals and a pleasure to deal with.
Richard Martin
I cannot speak highly enough about the team at Taylor Consulting. There are precious few people who say "we'll find a way" when presented with a problem that appears impossible to solve. There are even less who back up such an approach with the expertise needed to deliver. Taylor Consulting did both with minimal fuss and maximum outcome. I found Damien to be a positive influence on our project from the first meeting, and his work has been exceptional ever since. If you seek a structural engineer or someone to design stormwater plans, these guys will make your life easier the moment you get in touch.
Glenn Woodward
I have worked with Taylor Consulting for many years on a range of domestic projects including new homes and additions. I have always found Damien and the staff very knowledgeable and willing to find the most suitable solution. I can highly recommend them for your structural and hydraulic projects.
Jonathan Raymond
Ben and the team at Taylor Consulting consistently went above and beyond expectations. They were always very punctual and responsive, and their creative thinking provided me a number of solutions at various crunch stages which, were it not for them, I would have been left in a jam. I could not recommend them more! If I could rate them 6 stars out of 5 I would!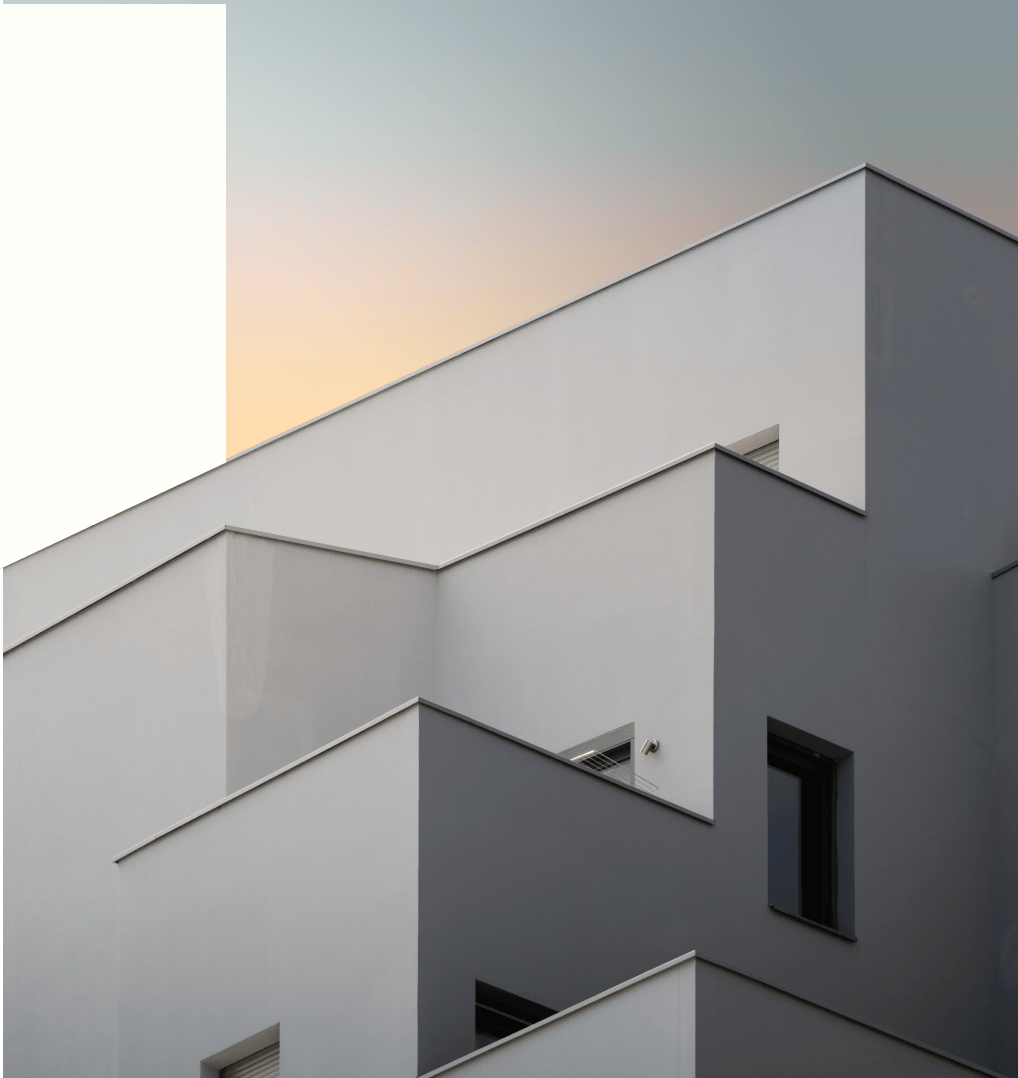 Blue Mountains
1/274 Macquarie Road, Springwood NSW 2777, Australia
Seascape
22 Fisher Rd, Dee Why NSW 2099, Australia
Need a quote?
Lets build something together.